Welcome to Toowoomba Malayali Association
Toowoomba Malayali Association Inc. (TMA) is a cultural association formed by the Indian community hailing from the state of Kerala. We are known as Malayalees, for our mother tongue, Malayalam. Kerala occupies a part of the southwestern coast of India and is popularly known as God's own country in view of its geographic features, scenic beauty and rich cultural heritage. In the world tourism map, Kerala finds a prominent place for its unique cultural traditions including some of its well-known cultural art forms such as the centuries old Kathakali, Mohiniyattam, Pulikali and Thaalappoli.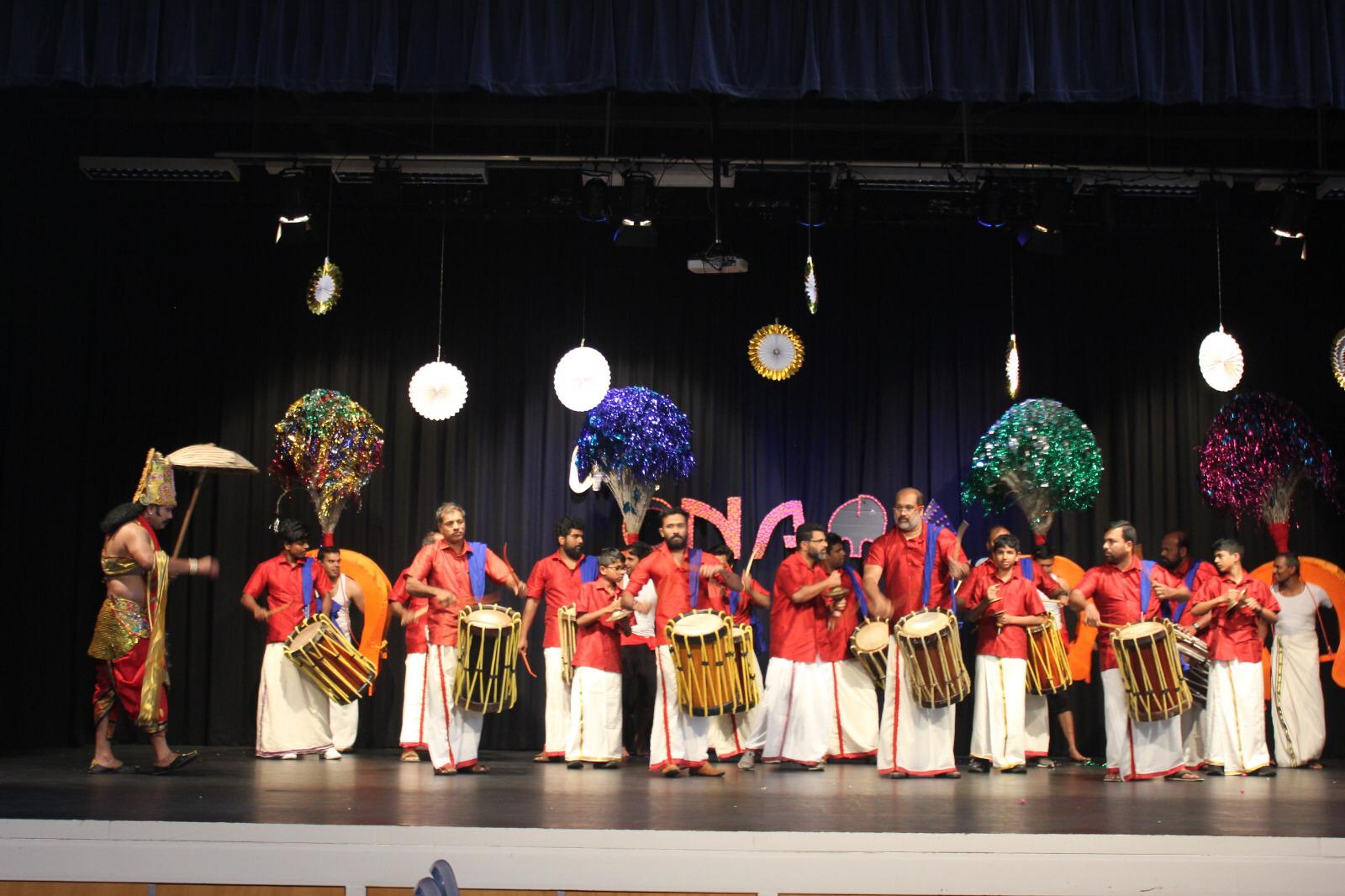 In the Toowoomba region, the total population of Malayalees is above 500 and we are into various professions and trades for the last several years (some for over a decade), many of us having come here as students at the University of Southern Queensland. We have embraced the Australian culture by highly appreciating and upholding the Australian way of life and values, while at the same time taking efforts to keep our traditions alive by way of various initiatives of our association, the TMA.
Through meticulously organised cultural, educational, social and sports activities, TMA adds value to society thereby achieving high level of social interaction and social awareness in the community. TMA promote, preserve, and nurture the special culture and linguistic heritage of the Malayalees and foster contacts and friendship among the Malayalees by organising various initiatives and events throughout the year.
Our Mission
To enrich, support and protect the cultural identity of Keralites in Toowoomba.
To enhance the integration of community events and cultural values shared through the cross-cultural contributions, for the wellbeing of the society.
Toowoomba Malayali Association (TMA), a cultural association established with the aim of bringing together all the Malayalis of Tooowoomba to foster contacts, friendship and share cultural values as possible for the well-being of the Malayali community as well as that of the Australian society. TMA is committed to enrich and inculcate the cultural identity of its members by organising activities of common interest and provide opportunities for all members to contribute and grow in cross cultural norms. TMA is also recognised for its efforts to protect its members' social, cultural, and economic stability.
TMA is steered by an Executive Committee elected in every two years by the Toowoomba Malayali community to implement activities as per the Mission of the organization.